The Best Reason To Own A Pool!

Everyone has their own reasons for wanting a pool. What are yours? Owning a pool has so many benefits that will positively impact your life. Here are just a few from actual pool owners who participated in a national survey.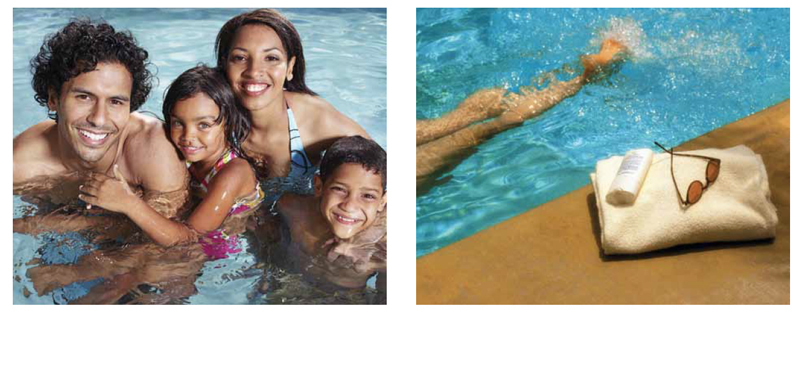 Personal Gains
Quality Family Time – A pool connects family. Whether playing with your kids or relaxing with your spouse, a SunPro Pool is "Where Fun Rules!""
Revitalization Station – Whatever kind of day you're having, a pool is the perfect place to recharge, refresh, relax, or retreat, any time of the day.
Party Central – Simply put, a swimming pool it a social magnet and the perfect place to celebrate with family and guests.
Aquatic Fitness Center – Swimming is a great exercise for all fitness levels. You can benefit from swimming whether you're young or old, a dog paddler or a competitive athlete.** Just 2.5 hours of swimming a week will help you lose weight, tone up, re es and pains, sleep better and have fun in the process.
Financial Rewards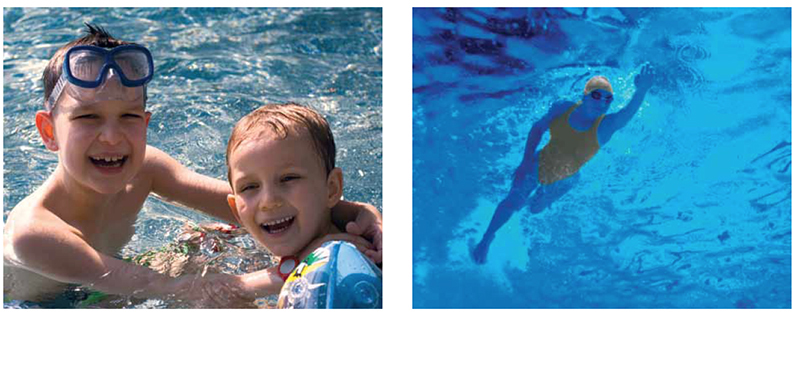 A SunPro Pool is one home improvement that will pay for itself in multiple ways, from increasing your home's value to reducing family summer vacation expenses.* Plus, competitive pricing and the current building construction economy have made pool installation surprisingly affordable. Ask your dealer for more details, and for the many appealing financing deals available.
*Harrison Group Poll – 2011-12 APSP Consumer Research Program – In-ground Pool Market Assessment.
**American Express Summer Travel Survey, 2012.