Become A Dealer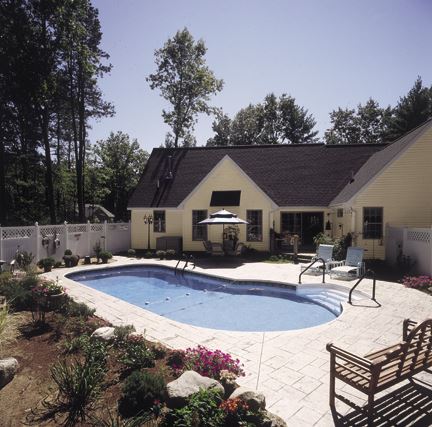 Imperial Pools Inc. is committed to providing our customers with devoted support in reaching their goals and objectives.
Through continual research and advancement of technologies and methods, we endeavor to manufacture the most preeminent products in the swimming pool industry.
Guided by privately held ownership and passionate beliefs in strong working relationships, our goal is to be the most respected and preferred choice in the swimming pool business.
Certified Dealers
Satisfying our customers needs and encouraging their success is fundamental to your success and prosperity. We are committed to providing our Certified Pool Builders with superior, easy to install products that offer vast consumer appeal and long lasting quality.
Our commitment can best be understood by the support we provide the Certified Pool Builder. We pledge to identify and assist each member in accomplishing their goals and objectives by maximizing the use of our vast marketing resources and knowledge.
We extend our marketing offerings with innovative custom marketing materials. The goal is to elevate the Certified Builder to a supreme level of professionalism in the marketplace. With the ability to customize marketing materials, the Certified Builder raises the perception level of expertise that directly appeals to the consumer. This competitive edge results in more profitable margins and increased sales.

Contact us today and find out if being a Certified Dealer is the right fit for you and your business.